After updating to version 9.0+ you may experience the following error when trying to Invoice a Sales Order:
"Could not load file or assembly 'System.Core, Version=3.5.0.0, Culture=neutral, PublicKeyToken=b77a5c561934e089' or one of its dependencies. The system cannot find the file specified.
Application Module: fOrder, Subroutine: StartUsingSalesOrderObject, Source: ACCTivateApp"
To resolve .NET Framework 3.5 needs to be installed and updated properly on the server you're using.
To install this feature use the following steps:
1.  Open Start > Control Panel
2.  Choose Programs and Features
3. Select Turn Windows features on or off (Top left corner)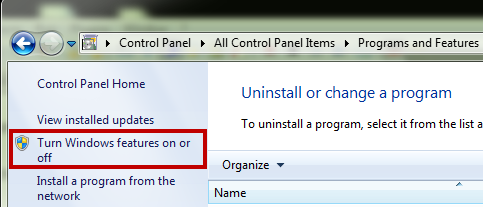 4. Check the box next to .NET Framework 3.5.1 and click 'OK'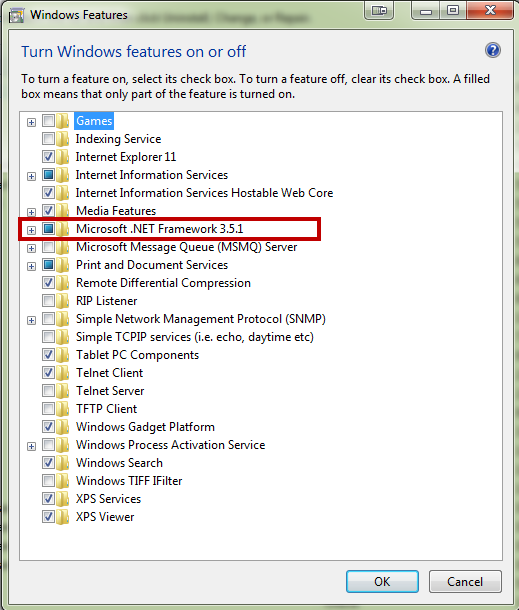 After clicking 'OK' the system will install the request components/features and may need a reboot to fully install.