This message may appear whenever creating a landed cost session from the PO Invoice window when the Approved amount is for items that have not been received yet.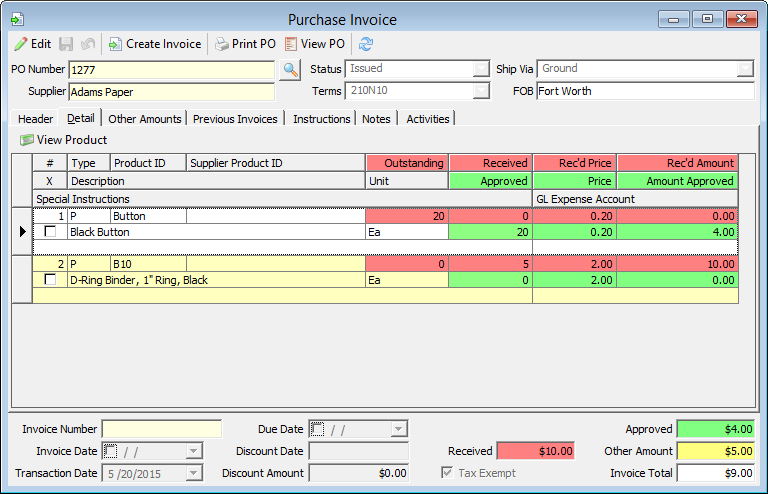 This message appeared here because the items that were received are not going to be included on the PO Invoice. Landed Cost sessions should only be created off a PO Invoice when items that have been received need to have an additional cost.
If you need to post a landed cost session for items that have not been received and you need to send a bill to Quickbooks, then follow this article using option B and load the receipt from the PO.