You may receive this error after upgrading the Acctivate Mobile web service to 10.1. Ensure that ASP.NET 4.5 is checked and installed under Control panel > Programd and features > Turn Windows features on or off > Expand Internet Information Services > World Wide Web Services > Application development Features > check ASP.Net 4.5.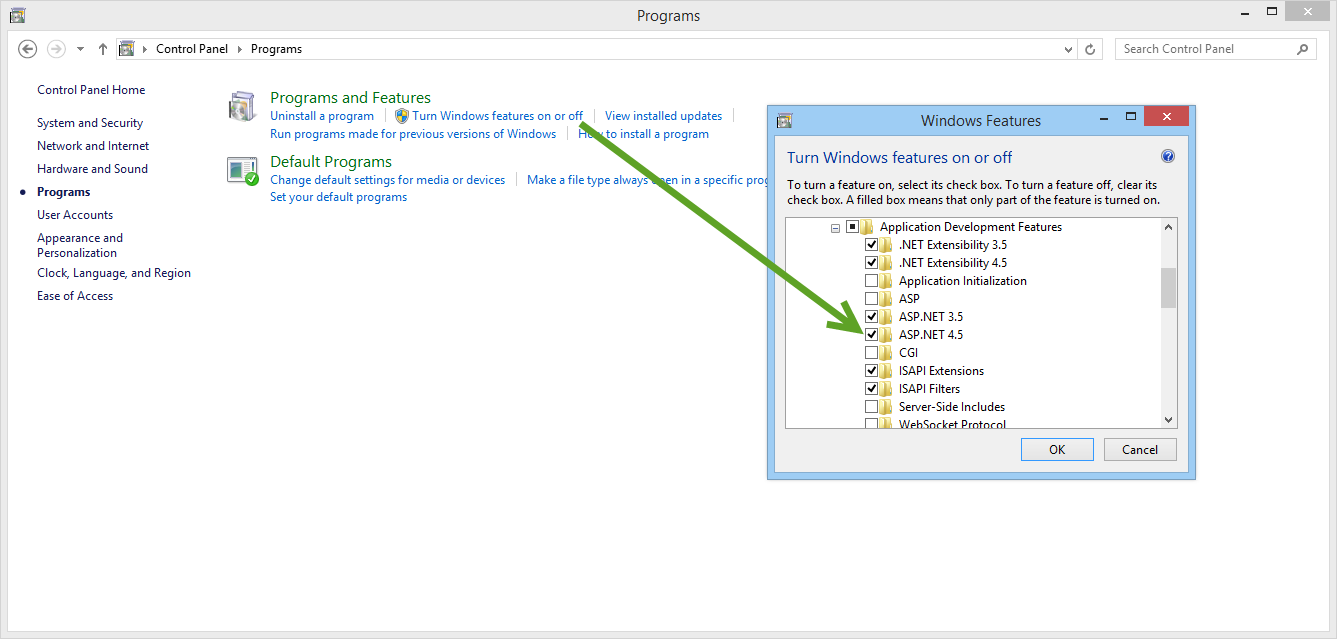 After that installed, ensure that the application pool under start > type in "inetmgr.exe" > Application Pools. By default, Acctivate mobile will use the "DefaultAppPool" unless specified otherwise. Regardless, check to make sure .NET CLR versions is set to v4.0.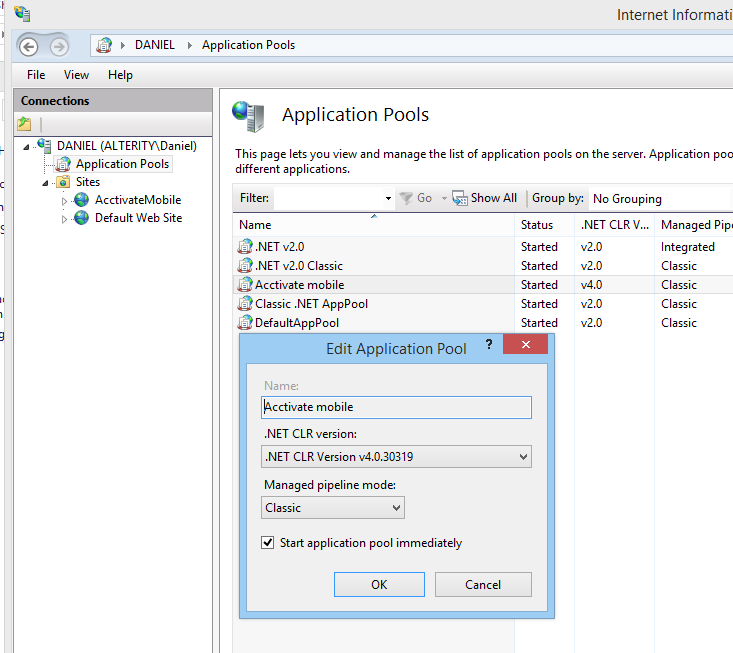 After that, type in "localhost/accthandheld" or "servername/accthandheld" in any web browser and the Acctivate mobile site should display.