The first step in troubleshooting any connection issues with Acctivate Mobile and/or IIS is to review the error code that you receive when attempting to browse to http://localhost/accthandheld from the server where Acctivate Mobile is installed. Usually, those error codes are very informational and can point you in a direction to get things resolved. This article covers the solution when the localhost/accthandheld page is completely blank and shows no error code (see screenshot below).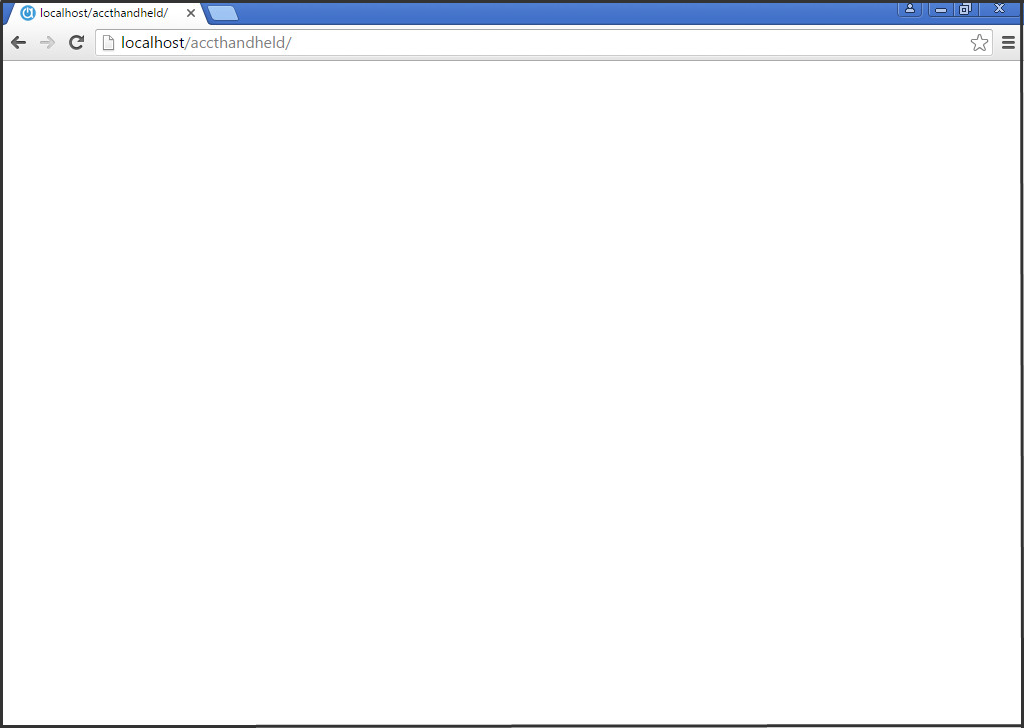 This is caused by a Windows Feature called HTTP Errors not being enabled. To enable this feature, open "Turn Windows features on or off" on the Server, then browse to Internet Information Services > World Wide Web Services > Common HTTP Features and check the box next to HTTP Errors.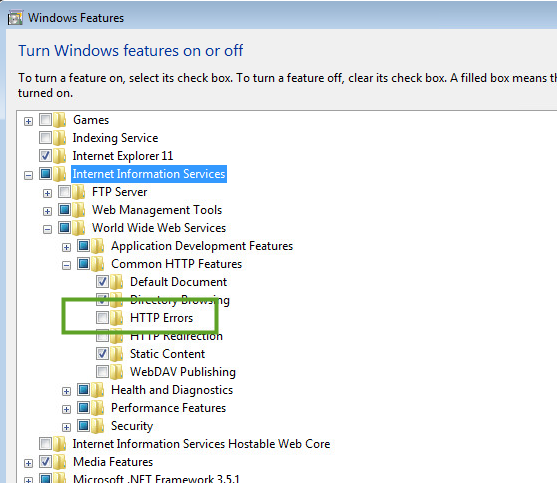 Once that feature is enabled, Windows may prompt you to reboot the server. After the reboot, try to reach http://localhost/accthandheld again and you should see a detailed error stating what the issue is.