Acctivate webinars are live presentations hosted once a month for Acctivate customers. Webinars are typically hosted on the 3rd or 4th Wednesday of the month, from 1-2pm (Central).

May Webinar: Boosting Productivity with Business Activities
Learn how to use Acctivate Business Activities to boost your operations and more. In this webinar, we take an in-depth look at the Business Activity module and its most common uses. Plus, we explore the advanced Service Billing and Scheduling features.
Register Now »
---
Webinars on-demand
Watch the most recent webinar and browse through our archive of past webinars that span a variety of topics.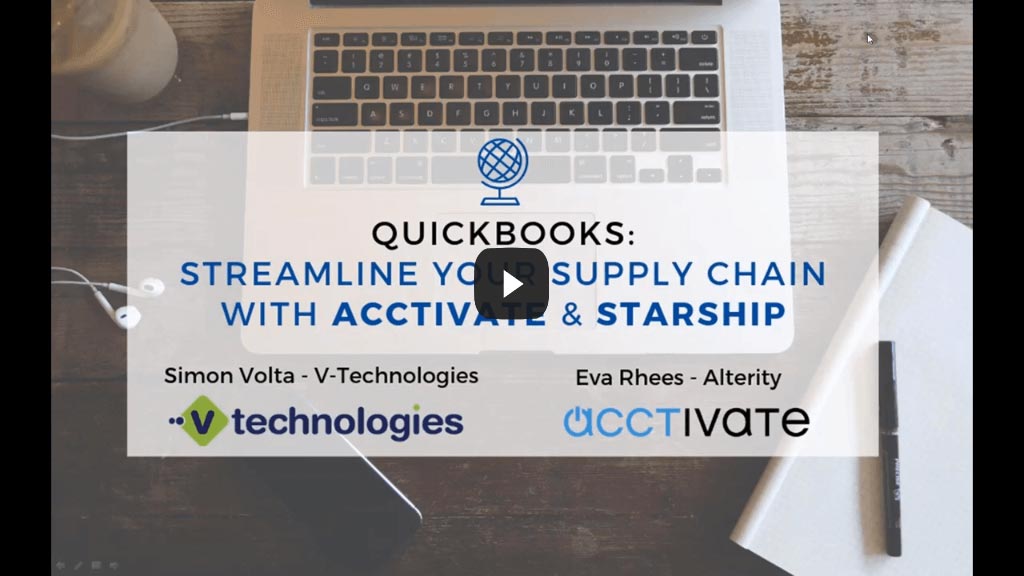 2019 Webinars
2018 Webinars
2017 Webinars
2016 Webinars
2015 Webinars
2012-2015 Archives
Note: We may replace older videos when the same topic is covered in a more recent webinar.