Acctivate webinars are live presentations hosted once a month for Acctivate customers. Webinars are typically hosted on the 3rd or 4th Wednesday of the month, from 1-2pm (Central).
---
Find True COGS with Landed Cost
Join us for this webinar on November 20, 2019 at 1 PM Central
We will uncover the details of how landed cost in Acctivate is accurately calculated in all processes, including receipts, transfers, and assemblies. Ensure your business is capturing true costs in order to make informed decisions on product sourcing and profitability.
---
Webinars on-demand
Watch the most recent webinar and browse through our archive of past webinars that span a variety of topics.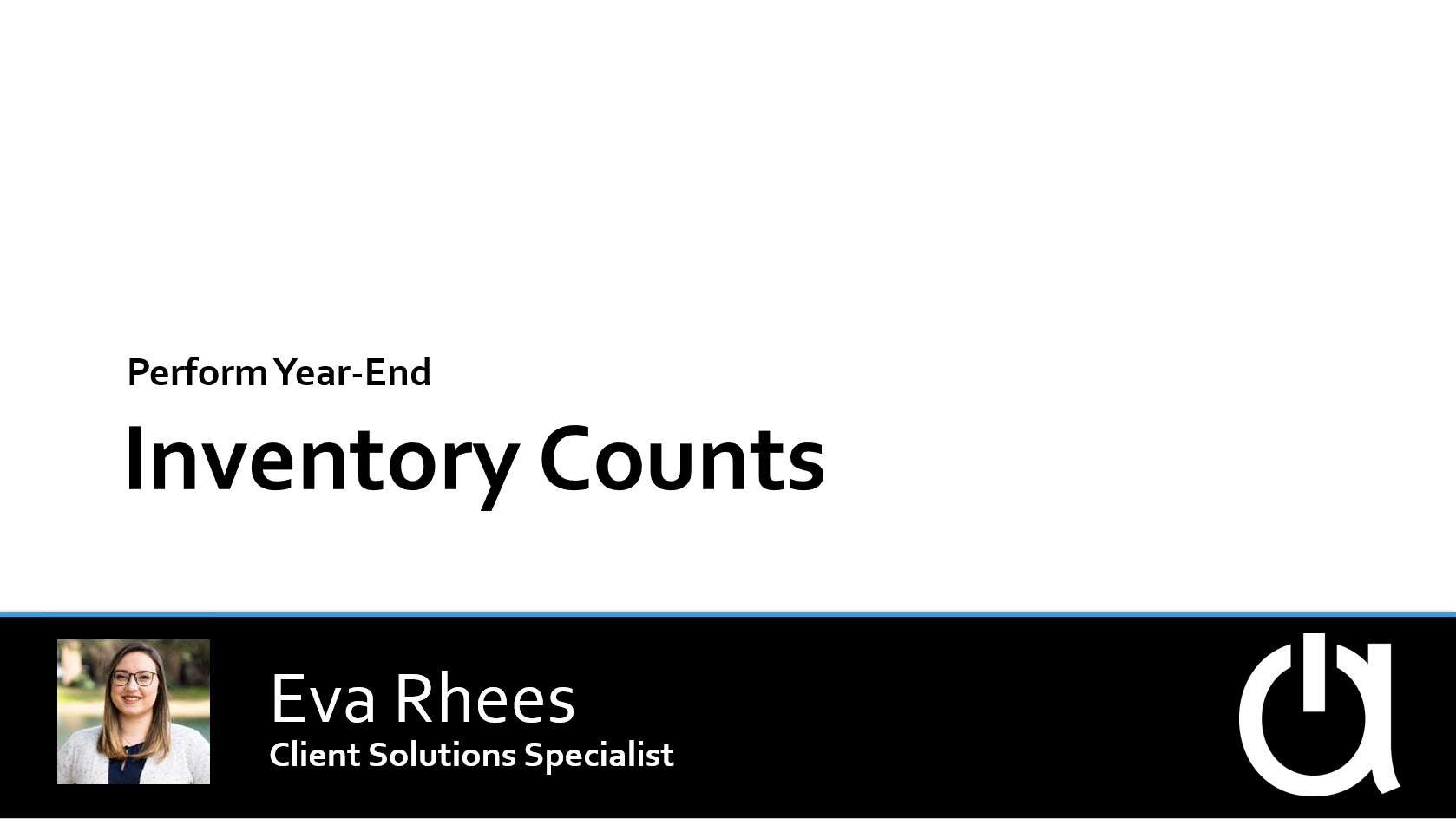 2019 Webinars
2018 Webinars
2017 Webinars
2016 Webinars
2015 Webinars
2012-2015 Archives
Note: We may replace older videos when the same topic is covered in a more recent webinar.