Acctivate webinars are live presentations hosted once a month for Acctivate customers. Webinars are typically hosted on the 3rd or 4th Wednesday of the month, from 1-2pm (Central).
July Webinar: Acctivate Transactions in QuickBooks
An overview of the multiple options that Acctivate gives you to price your products for sale.
We will review everything from configuration to use for customer specific, product specific, price category, price code, and catch weight pricing.
Since pricing has such a large impact on profits, its critical you have an effective strategy in place.
---
Webinars on-demand
Watch the most recent webinar and browse through our archive of past webinars that span a variety of topics.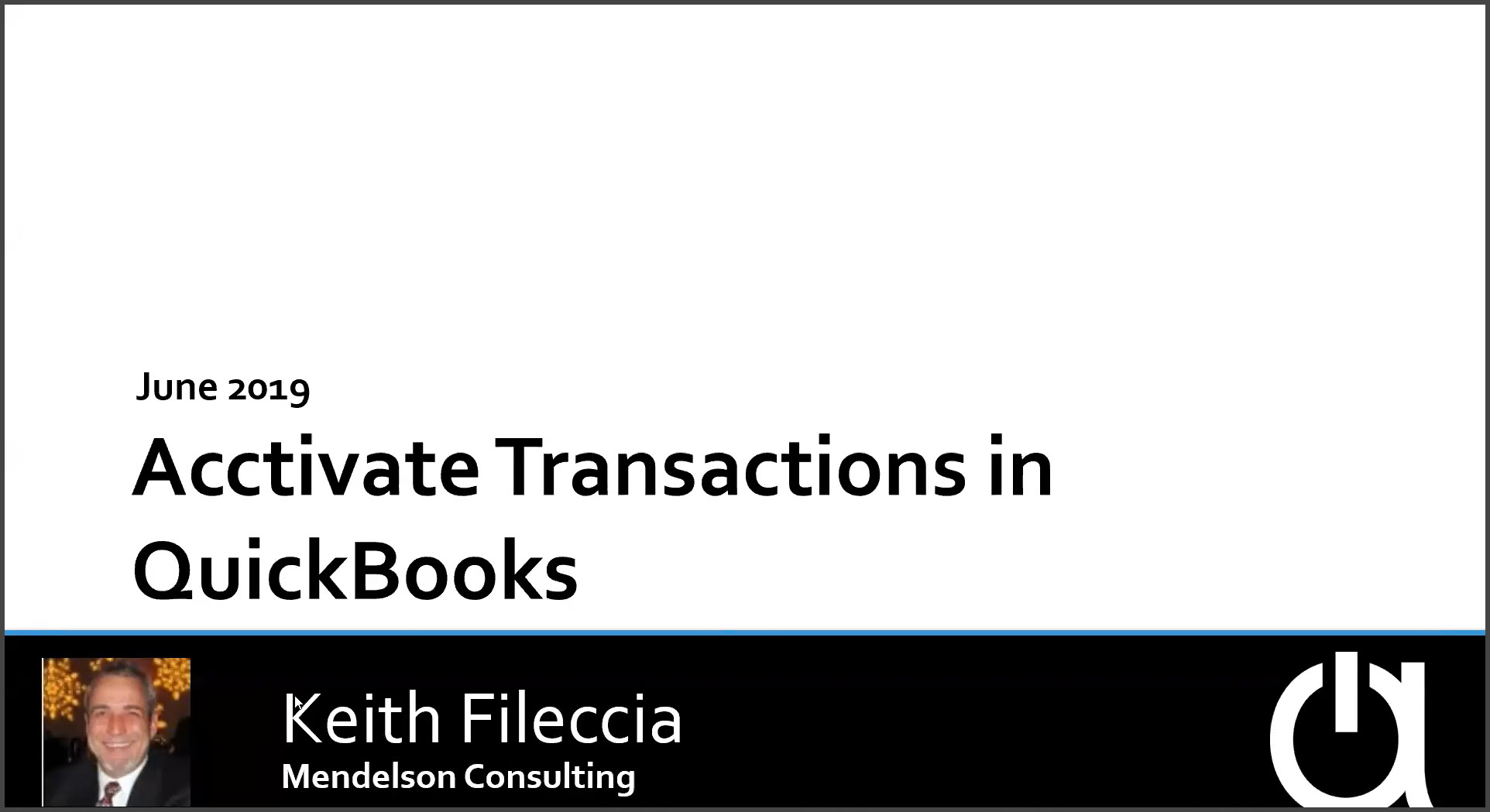 2019 Webinars
2018 Webinars
2017 Webinars
2016 Webinars
2015 Webinars
2012-2015 Archives
Note: We may replace older videos when the same topic is covered in a more recent webinar.